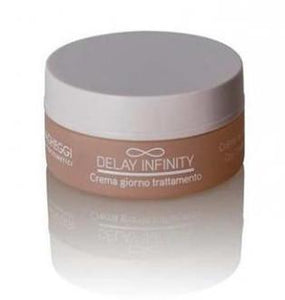 Extract of spring Crocus flowers, which stimulates biological communication, combined with extracts of whole purple rice, rich in anti-oxidants, and hyaluronic acid protect facial skin, keeping it elastic and smooth while delaying the appearance of the inevitable early signs of aging. 
50 ml / 1.69 fl. oz.
HOW TO USE:
Massage the product on the face, neck, and décolleté until completely absorbed.